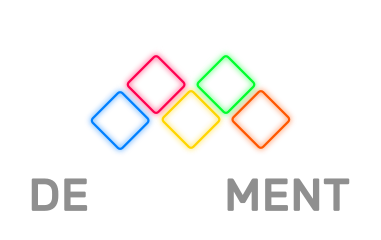 Delightment (alpha build)
A downloadable game for Windows and macOS
Delightment is a puzzle game I am making to share my love of puzzles. The game takes place in a book where each page peers into a puzzle about lighting up tiles.
There are 5 types of tiles and further mechanics that may pleasantly surprise you in how they break convention.
In this alpha build, you get to play around with the red, blue, and green tiles. There is also a harder puzzle at the end that involves both red and green tiles.
I hope this game makes you like puzzles just a little more :)

Comments
Log in with itch.io to leave a comment.
That last puzzle is still puzzling me but other than that, looking good. :)