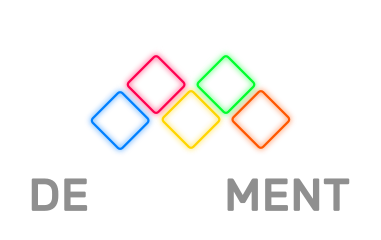 Delightment
After taking a bit of a hiatus from Delightment development, I went through and reorganized all the levels I've designed and tested so far and put them into a new demo! All in all, there are 63 levels in this new demo, and I'm expecting to have somewhere in the range of 120~150 levels in the final game.
There's a couple major items aside from level design that I want to get to next and I may update the demo as they get done:

A table of contents that allows you to quickly flip to any page in the book.
A limited number of bookmarks that can be used to skip a level and bookmark it to solve later.
Composing my own original music.
Implementing customizable keybindings and a color blind accessibility mode.
Files
Delightment (Windows)
95 MB
Jul 04, 2019
Delightment (Mac OS X)
98 MB
Jul 04, 2019
Delightment (Linux)
105 MB
Jul 04, 2019