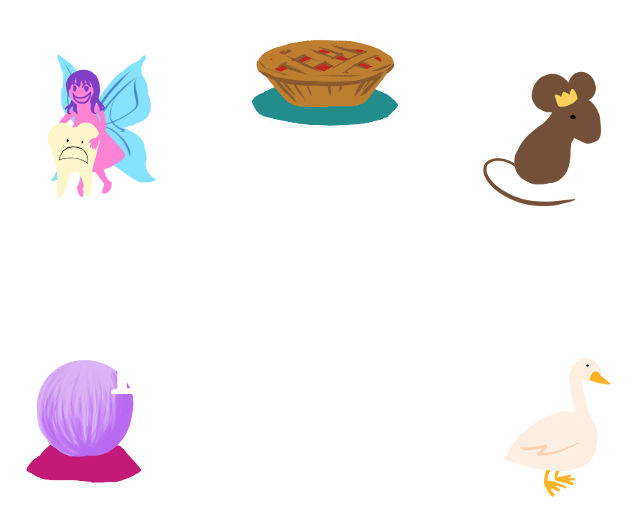 Beggars CAN Be Choosers
A downloadable game for Windows and macOS
In this rags to riches tale, you start as a poor street urchin begging for food and coin from day to day and try to claw your way up in society. Will you join a pyramid scheme to sell rats, or bake the world's finest apple pie, or perhaps become a knight of the round table and banish the undead from the land? Make these choices by flipping coins and placing them on the appropriate event card.
There are 40 game events and 3 possible endings and plenty of humor and references to other media for you to enjoy as you find out that contrary to the aphorism, beggars CAN in fact be choosers!
---
This is a Ludum Dare 45 jam game made in collaboration with @libertasforte and @lambdaloop.
Music is "Sneaky Snitch" by Kevin MacLeod (https://incompetech.com)
Backgrounds from Subtle Patterns (https://www.toptal.com/designers/subtlepatterns/)
Various UI elements from Kenney (https://www.kenney.nl/assets)
Game release script by Varun Ramesh (https://varunramesh.itch.io/)
Download